About RustConf
RustConf will be a gathering of both Rust's established community and its newcomers. We're excited to all get to spend time together, deep-diving into all things Rust.
About The Organizers
RustConf is organized by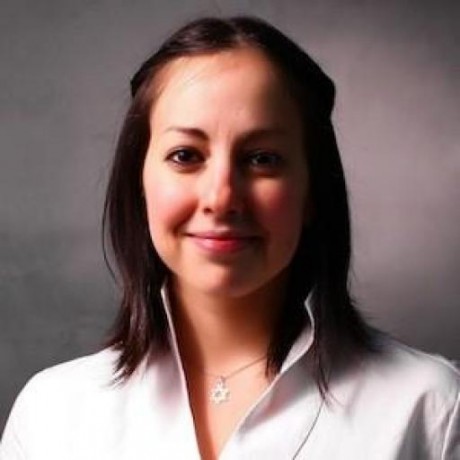 Our amazing program committee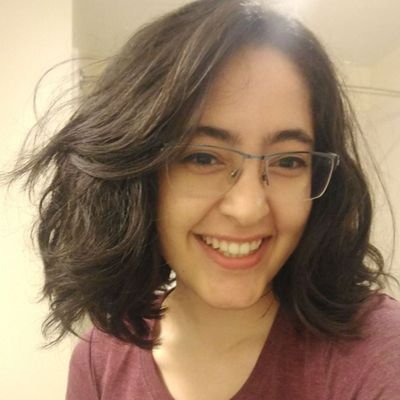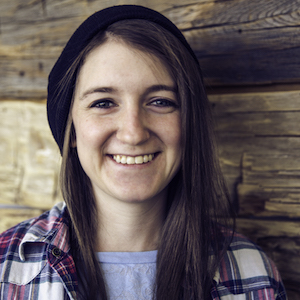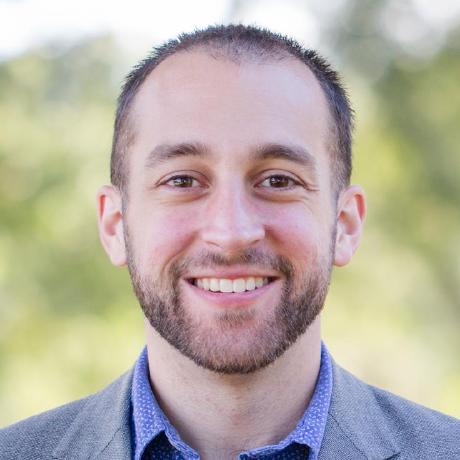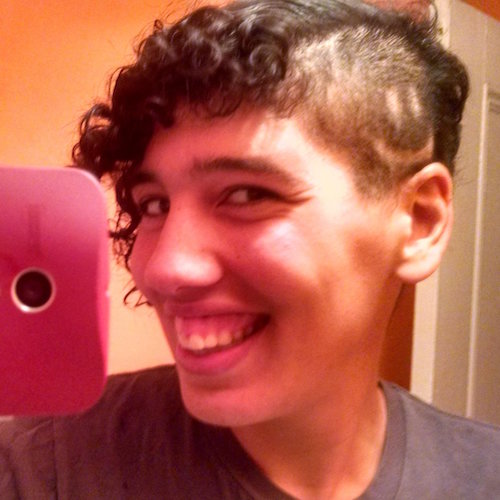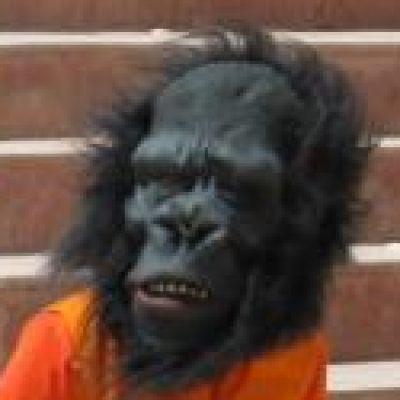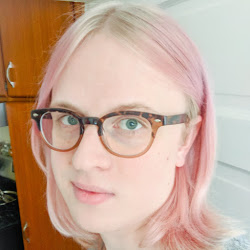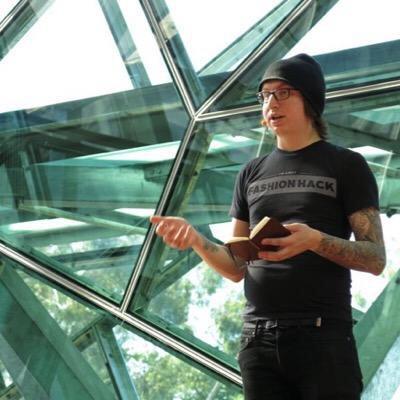 Code of Conduct
RustConf is intended to be an inclusive, welcoming conference for everyone. In particular, we do not tolerate harassment of conference participants in any form. Conference participants violating these rules may be sanctioned or expelled from the conference at the discretion of the conference organizers.
Harassment includes disparaging verbal comments related to gender, gender identity and expression, sexual orientation, disability, physical appearance, body size, race, age, or religion; sexual images in public spaces; deliberate intimidation; stalking; sustained disruption of talks or other events; inappropriate physical contact; and unwelcome sexual attention. Participants asked to stop any harassing behavior are expected to comply immediately.
If a participant engages in harassing behavior, the conference organizers may take any action they deem appropriate, including warning the offender or expulsion from the conference with no refund. If you are being harassed, notice that someone else is being harassed, or have any other concerns, please contact a member of conference staff immediately.
Read through the Rust Project Community Guidelines for a more detailed overview of the intent and goals of the Rust community at large.
On-site, conference staff will be identifiable by their differently colored badges and tshirts (we'll update this closer to the show with the specific colors). If you need help of any kind, to report a bad situation, or anything else not specified that we can help with, please find us on site. For less urgent matters, or advance matters, we can be reached via email.
FAQs
Do I need separate tickets for Thursday and Friday?
Yes. your VIP or Conference ticket is for Friday only. Thursday we'll be offering optional addon training sessions, also available for purchase.
Can you accommodate my need for special meals?
We'll certainly try! You'll be asked about dietary needs on your registration form. Please be specific about your needs, and preferences vs allergies, as they require different accomodations and vendors.
Are there any scholarship tickets available?
There will be! We'll be posting something on this soon.
Is Kosher food available at the conference and in Portland?
For lunch at the conference, the venue will provide special kosher meals. If you'd like to explore other things, especially if you're considering staying in Portland for a few extra days, feel free to reach out for more info on local options.

It may require an Uber or two, but there's a Glatt Kosher takeout counter (with a full time mashgiach), a bakery, and a Cafe (Cholov Stam and Pareve), all in the Southwest. There's also a Jewish Community Center and Chabad chapter, both of which may be of assistance. They can also help track down a daily minyan if needed.
Is Childcare available at RustConf?
Indeed! Childcare will be available on Friday only, via Seattle-based, Mom-owned Big Time Kid Care. The childcare room is just downstairs from the conference so you can visit as often as you'd like.

When registering for your ticket, be sure to check off the box indicating interest in childcare. We'll then get in touch with all the details.

Space is limited.
I'm a nursing mom; can you make accomodations for my needs?
We can indeed! Please reach out to let us know if you'll be attending and needing a Mother's Room or bringing your baby (or both!). We will have a private Mother's Room available, with a locked door and refrigerator. We'd also love to hear about how else we can help.

Nursing babies are welcome. Please be considerate of your fellow attendees and step out of session rooms when the baby is noisy (it happens :p). We're also happy to set up reserved seating for you, so should you need to step out, your seat will be waiting for you when you return.
Is the venue accessible to people with disabilities?
Yes! You can find more information on this here
Do you have live captioning for the talks?
Yes!